A Few Ways I Can Help
Your brand and employees are your most powerful assets. Let's work together to better position you for the future of work.
In today's competitive marketplace, it's now more critical than ever to stand out by having a powerful personal brand.
As a passionate voice for inspiring and empowering others, Adrion also loves to captivate audiences as a public speaker.
In today's competitive marketplace, it's critical that your brand stands out and gets noticed .
Book a Discovery Call Today!
Contact me if you want to better position yourself for success!
About Adrion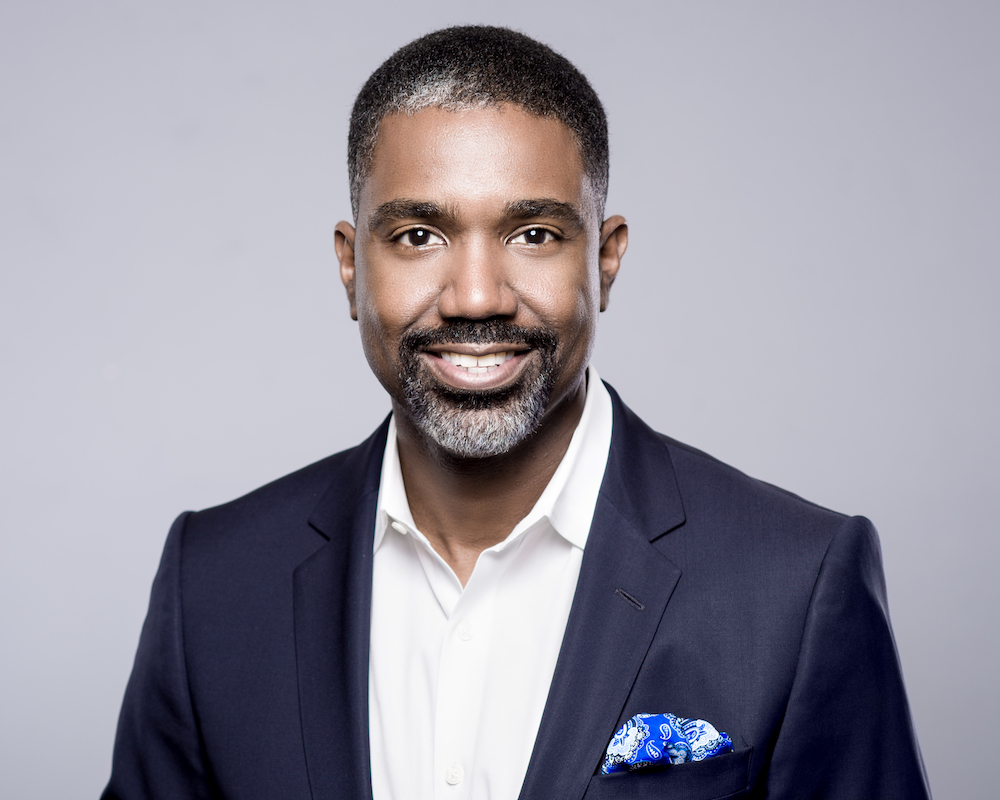 SPEAKER. BRAND STRATEGIST. PODCASTER.
A 20+ year marketing veteran, Adrion Porter is a brand strategist, speaker, mentor, podcaster, and the creator of the Powerful B.R.A.N.D. Roadmap™.
As Founder/CEO of AP & Company, Adrion serves as a strategic thought partner to CEOs, executives, and teams to help them build powerful business, employer, and personal brands in the workplace..
Podcaster
As a passionate advocate for multigenerational leadership, Adrion is the founder and host of Gen X Amplified.
On the podcast, Adrion joins successful mid-career and Gen X thought leaders such Gretchen Rubin, Carmine Gallo, Paul C. Brunson, Jay Baer, Marie Forleo, and many others.
Gen X Amplified. It's more than a podcast. It's a movement.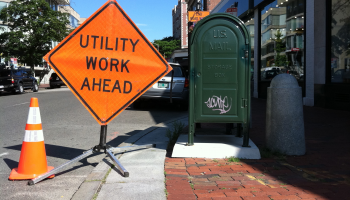 Are you looking to accelerate your career? Stand out, get noticed, or get promoted at work? Become m
[Read More]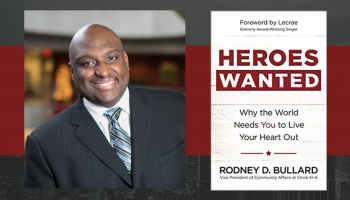 Rodney Bullard is currently the Vice President of Community Affairs for Chick-fil-A, and Executive D
[Read More]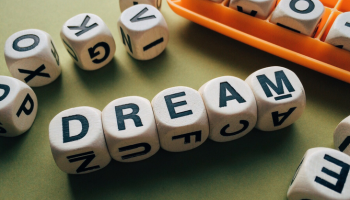 As we get ready to say goodbye to 2017 - it is time for us to really think about our goals, and what
[Read More]
"Adrion is so skilled around brand and how important your brand purpose and brand clarity are."
DAVID HENRIKSEN | PRESIDENT & CEO, GIVING COMPANY
"Adrion's spot on about the forgotten Generation X, and empowering the next generations."
KATRINA WONG | VP OF MARKETING, HIRED, INC.
"Adrion is the perfect host and leader of the GenX movement!"
PAUL C. BRUNSON, BUSINESS COLUMNIST FOR USA TODAY, ENTREPRENEUR, TELEVISION HOST.