About Adrion
Adrion Porter is a brand builder, tech CMO, personal development coach, speaker, former television marketing exec, and the Founder/Host of the popular podcast, Gen X Amplified.
As the leading voice on personal growth for the mid-career generation, Adrion's mission is empowering others to amplify their brand and maximize their impact as leaders in business and life.
Adrion is also the Chief Marketing Officer for iDisciple (iD), a global media and tech company, where he oversees all brand development, marketing, and product management initiatives.
GET THE "AP" INSIDER
Actionable content from me directly to your inbox!
Adrion's Podcast
Adrion is the Founder and Host of Gen X Amplified, the premier personal growth podcast dedicated to the powerful generation between the boomers and the millennials.
On the podcast, Adrion joins successful thought leaders such Gretchen Rubin, Carmine Gallo, Paul C. Brunson, Jay Baer, Marie Forleo, Jay Papasan, and others.
Each episode includes valuable insights and actionable content that falls within three (3) main Gen X pillars: leadership, business, and lifestyle.
Gen X Amplified – It's more than a podcast. It's a movement.
"Adrion is the perfect leader of the GenX movement!"
Paul C. Brunson (TV Host, Author, Entrepreneur)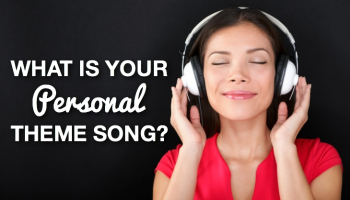 A few years ago, someone very close to me went on a job interview. During the meeting, the hiring ma
[Read More]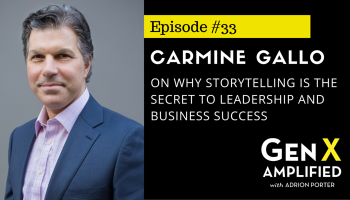 As a leader, do you want to inspire, motivate, educate, build brands, launch movements, and change l
[Read More]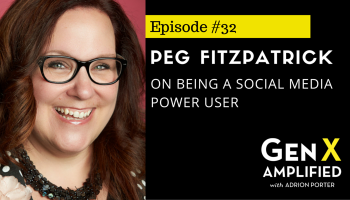 Are you looking to become a social media expert? Or maybe, you just want to develop your social medi
[Read More]